Maternity Packages


Intimate & personal, or high glamour celebration...remember these beautiful moments forever with stunning photography.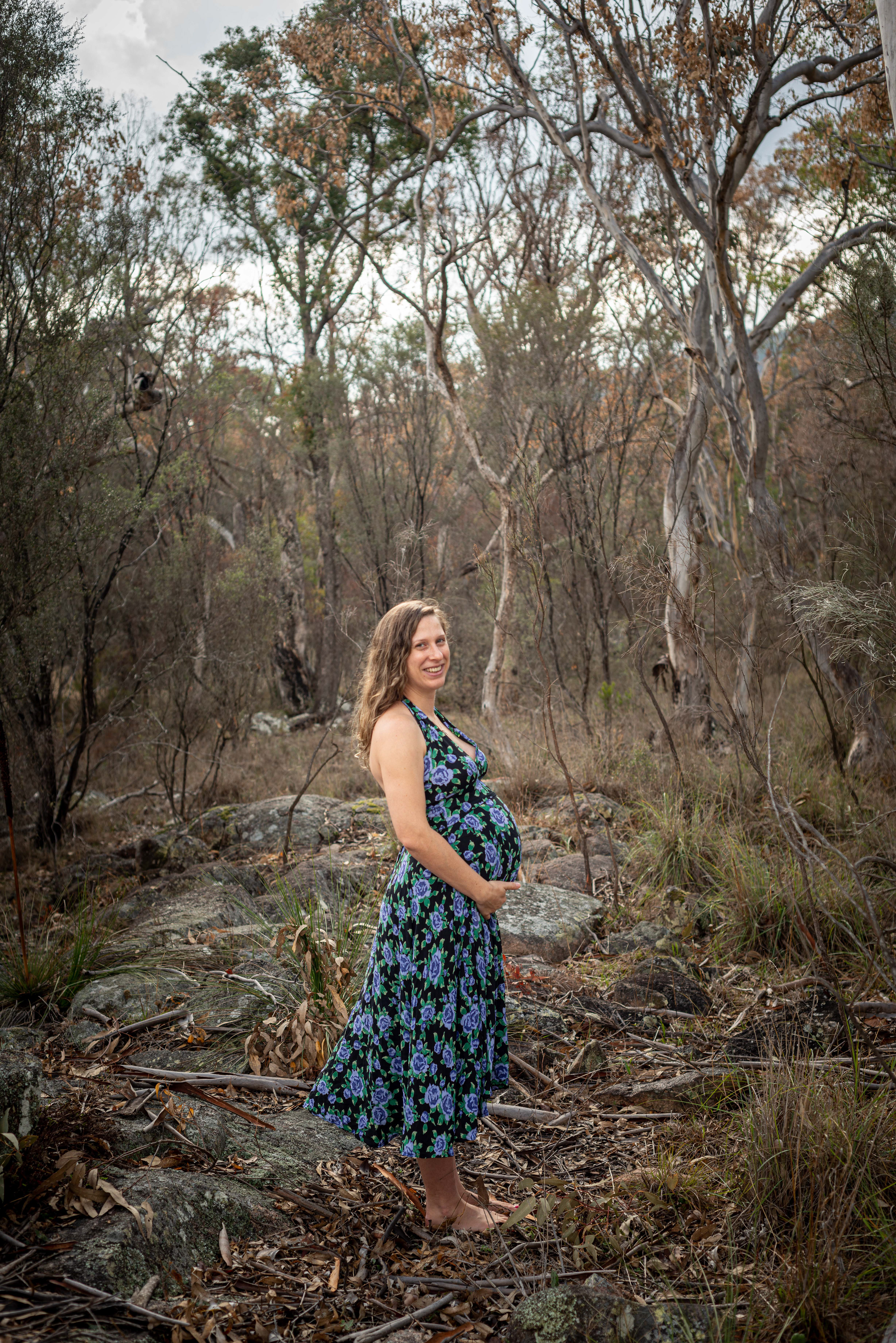 Stanthorpe Newborn Photography

Welcoming a new member of your family is such an important time, and our packages will help you remember those special moments forever. With two packages designed just for Stanthorpe families, contact Liz today to reserve your dates. Last minute bookings welcome!